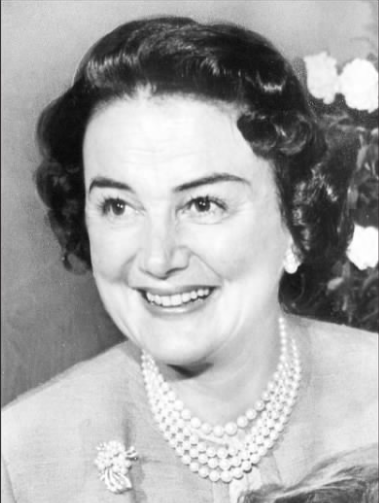 In 1974, ARCS Foundation Los Angeles charter member Barbara Pauley invited prominent Honolulu women to the family's Honolulu property on the interior of Coconut Island in Kane'ohe Bay to encourage establshment of a chapter in the islands. In keeping with ARCS' mission of advancine science, the family maintained close ties with University of Hawai'i researchers. Mrs. Pauley Pagen later funded UH purchase of the land to expand Hawai'i Institute of Marine Biology facilities built by her first husband, oilman and University of California Regent Edwin Pauley, on the state-held perimeter of the island. She also created a library in honor of her second husband, William Pagen, and sponsored visiting scholars.
Half a century later, ARCS Foundation Honolulu Chapter has provided more than $2.4 million in ARCS Scholar grants to 600+ outstanding UH Manoa graduate students.
Chapter members return to the island for a 50th anniversary field trip on Monday, Jan. 29 to meet recent ARCS scholars, tour HIMB facilities and enjoy a picnic lunch.

The field trip is a members-only event with limited space. Local ARCS chapter members can register on the
Honolulu ARCS website
. Visiting ARCS Foundation National Board members can register as part of the
January 2024 National Board Meeting Registration
with round-trip transportation from the hotel included.
To renew your ARCS Honolulu Chapter membership, visit https://honolulu.arcsfoundation.org/support-us/renew-your-membership
To join, download the membership form and contact Patty Lee at 808-230-0133 by phone or text or email arcshonolulu@gmail.com