Fire Ants Spark Membership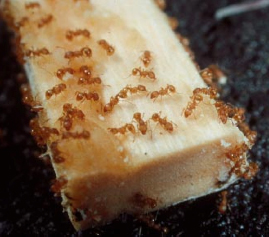 "I believe we play a part in making our world a safer and healthier place to live. My part may include encouraging talented science students to stay in their fields through the awards that we give. "

Ann Ho joined the Honolulu Chapter after hearing an ARCS Scholar talk about teaching school children to monitor invasive fire ants with peanut butter and a chopstick.