2022 ARCS Scholar T.J. Corrigan's research on a devastating 2018 supercell thunderstorm over Kaua'i was featured in The Honolulu Star Advertiser. The storm shattered a 40-year U.S. record for most rainfall during a 24-hour period and caused extensive flooding. Corrigan and his advisor, Dr. Steven Businger of the University of Hawai'i at Manoa's Storm Evolution and Energetics Research Group, described the storm dynamics, which included "rain bombs," in the journal Monthly Weather Review.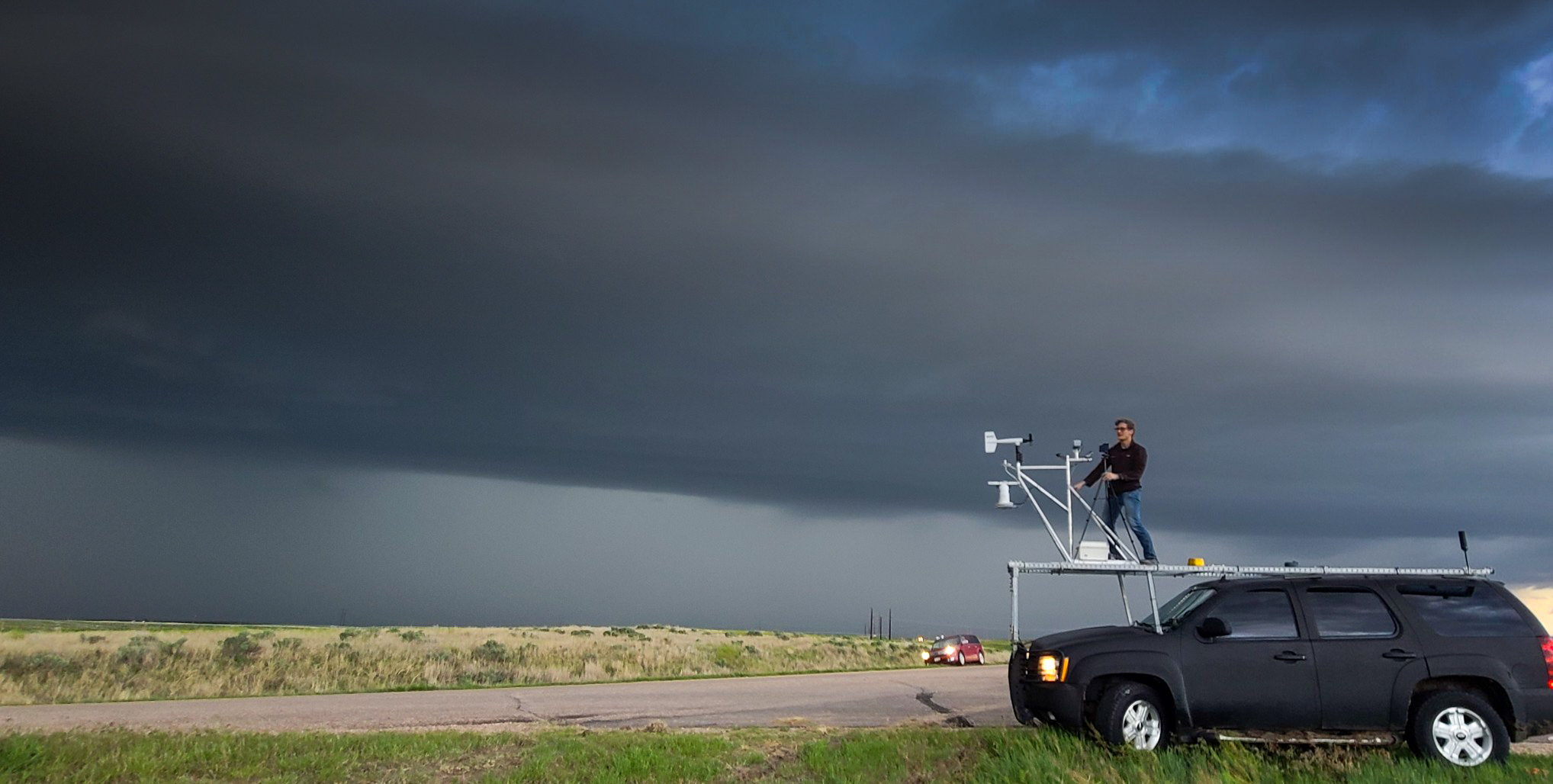 T.J. is spending the summer as a storm-chaser on the Mainland before returning to the islands to focus on the interplay of winds and topography that may contribute to development of superstorms here. He
talks about his research in this vieo
.
While Corrigan was away, Businger discussed a plus side of rain—explaining the physics of rainbows and why Hawai'i is arguably the rainbow capital of the world. Watch the recording.