Join us May 2 to celebrate this year's scholars and fund next year's awards.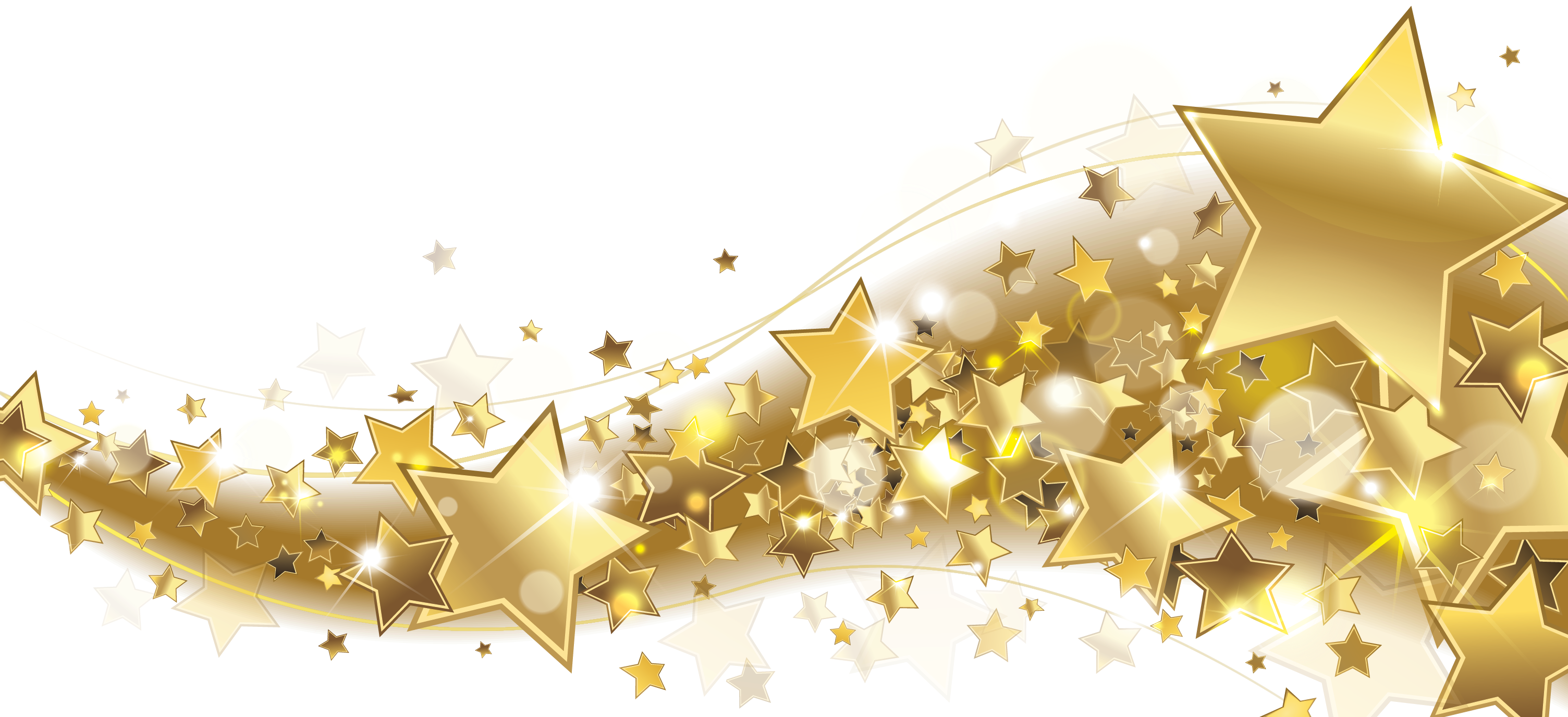 Celebrate Honolulu's 2022 ARCS Scholars and support future scholar awards at the Scholar Awards Banquet and Heart of Gold Fundraiser at the airy Outrigger Canoe Club in Waikiki.
Meet the twenty amazing scholars who will be presented with ARCS Scholar Awards find out who will be named ARCS Scholar of the Year.
Because our annual spring fundraiser was postponed by the pandemic, the Heart of Gold silent auction will be open through the dinner, allowing members and guests to bid on unique items and activities. A generous donor has agreed to match all auction sales over market value, so come prepared to bid up!
Please RSVP by April 18. And if you're not yet comfortable with public mingling, please select the RSVP option to sponsor a scholar or two
2022 ARCS Scholars
College of Engineering
Ahmed S. Afifi
, Bretzlaff Foundation ARCS Award
Rintaro Hayashi
, Frederick M. Kresser ARCS Award
College of Natural Sciences
Kevin P. Keefe
, ARCS Foundation Award in Physics
Stephen Holden Jones
, Ellen M. Koenig ARCS Award in Botany
Benjamin N. Strauss
, Ellen M. Koenig ARCS Award in Computer Science
Helen W. Sung
, Ellen M. Koenig ARCS Award in Zoology
Kazuumi A. Fujioka
, Sarah Ann Martin Award in Chemistry
Richard S. Carney III
, Sarah Ann Martin Award in Mathematics
Ana I. Flores
, Maybelle F. Roth ARCS Award in Conservation Biology
College of Tropical Agriculture and Human Resources
Rina M. Carrillo
, Farrar ARCS Award
Shannon M. Wilson
, Joseph Parker ARCS Award
Jason T. Hinkle
, Columbia Communications ARCS Award
Miles D. Lucas
, George and Mona Elmore ARCS Award
John A. Burns School of Medicine
Aneesa R. Golshan
, Kai Bowden ARCS Award
Katie C.Y. Lee
, George and Mona Elmore ARCS Award
Nicholas K.A. Kawasaki
, Guy MoultonYates ARCS Award
School of Ocean and Earth Sciences and Technology
Terrence J. Corrigan Jr.
, George and Mona Elmore ARCS Award
Sarah J. Tucker
, George and Mona Elmore ARCS Award
Shannon M. McClish
, George and Mona Elmore ARCS Award
Marley A. Chertok
, Toby Lee ARCS Award
May 2nd, 2022 6:30 PM through 8:30 PM
2909 Kalakaua Ave




Outrigger Canoe Club




Honolulu

,

HI

96815




United States
| | |
| --- | --- |
| Attendee | $ 130.00 |
| Table | $ 1,000.00 |
| Sponsor a Scholar | $ 130.00 |
| 2023 Scholar (ARCS use only) | $ 0.00 |